Garden Weddings
A classic garden wedding is beautiful, timeless, and elegant. It comes with a unique set of benefits as well as challenges.
Botanical Garden Weddings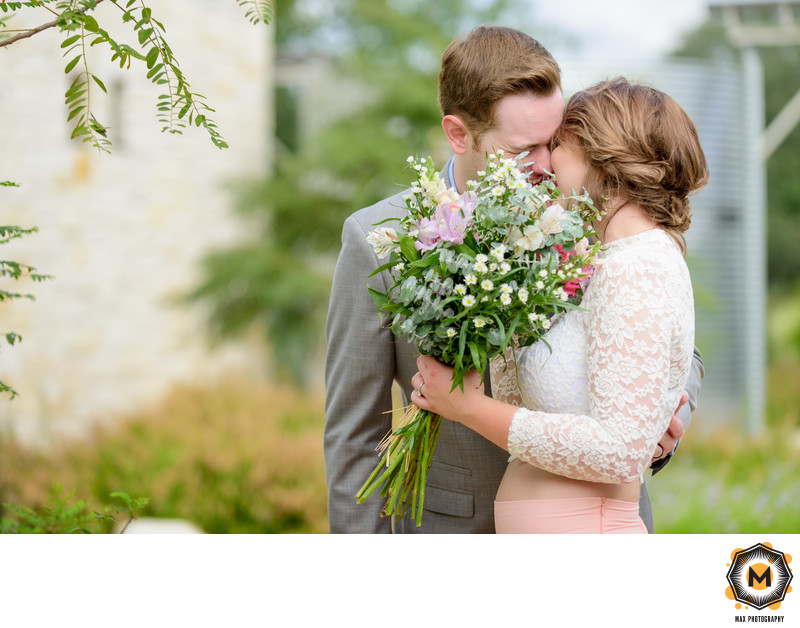 Garden Wedding Pros
There are many advantages to having a garden wedding. First and foremost is the natural beauty. When having your wedding in a garden, you and your guests will get to experience all the flowers, trees, clouds, and sunshine. During the spring and fall, you also get to enjoy some of the nicest weather that Austin has to offer. Your family and friends can bask in the warm sun and cool breeze. Here in Austin, you also have your pick of some of the most interesting and charming garden wedding venues in Texas.
Garden Wedding Cons
Garden weddings also have their own specific set of challenges. Here in Austin, the biggest issue you're going to find is the heat. If you're having your wedding anytime from May through September (and sometimes even until October) you may have to contend with 100+ degree days and 90 degree evenings. The rest of the year you might have rain, wind, cold temperatures, or even worse. Also, having your guests in full sun or likewise exposed to the elements can be uncomfortable, especially for older and younger folks. Depending on the venue and the time of day, you or your partner may be looking directly into the setting sun during the wedding ceremony.
Overcoming Garden Wedding Challenges
Of course, many of these issues can be mitigated with the use of tents, fans, and space heaters. Even passing out folding fans to your guests can make everybody a bit more comfortable. Having a coordinator can be beneficial in making sure everything starts on time and your guests aren't left waiting in the elements for too long before the ceremony starts.
Austin Garden Wedding Venues
Austin is home to some lovely garden wedding venues. My favorite spot for a garden wedding, and one of my favorite wedding venues in general, is the Lady Bird Johnson Wildflower Center. Located about 10 miles south of downtown Austin, this stunning botanical garden doubles as a wedding venue seven days a week. Renting the venue gets you eight hours of access, exclusive use of the grounds, a free two-hour photo session, tables and chairs for up to 250, and lots more. Plus, it really is one of the most delightful places in Texas. You can contact them for more information here.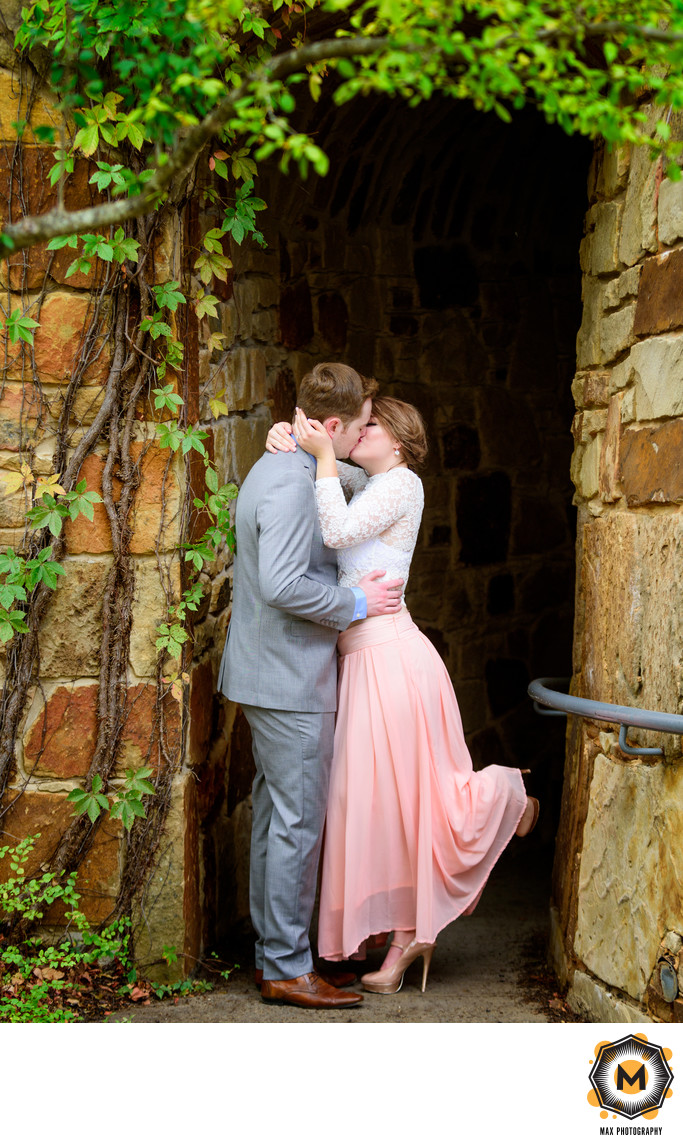 The Umlauf Sculpture Garden is another fantastic option. With space for up to 250 guests, a unique limestone patio with a steel arbor stretching over the ceremony space, and elegant grounds with winding trails, this garden is an unforgettable backdrop to your Austin wedding.
A third choice is Zilker Botanical Garden. Located just moments from downtown, this botanical garden is a magnificent setting for your outdoor nuptials. Zilker Botanical Garden features a superb rose garden, pretty water features, an intimate Japanese garden, and interesting flora all year round.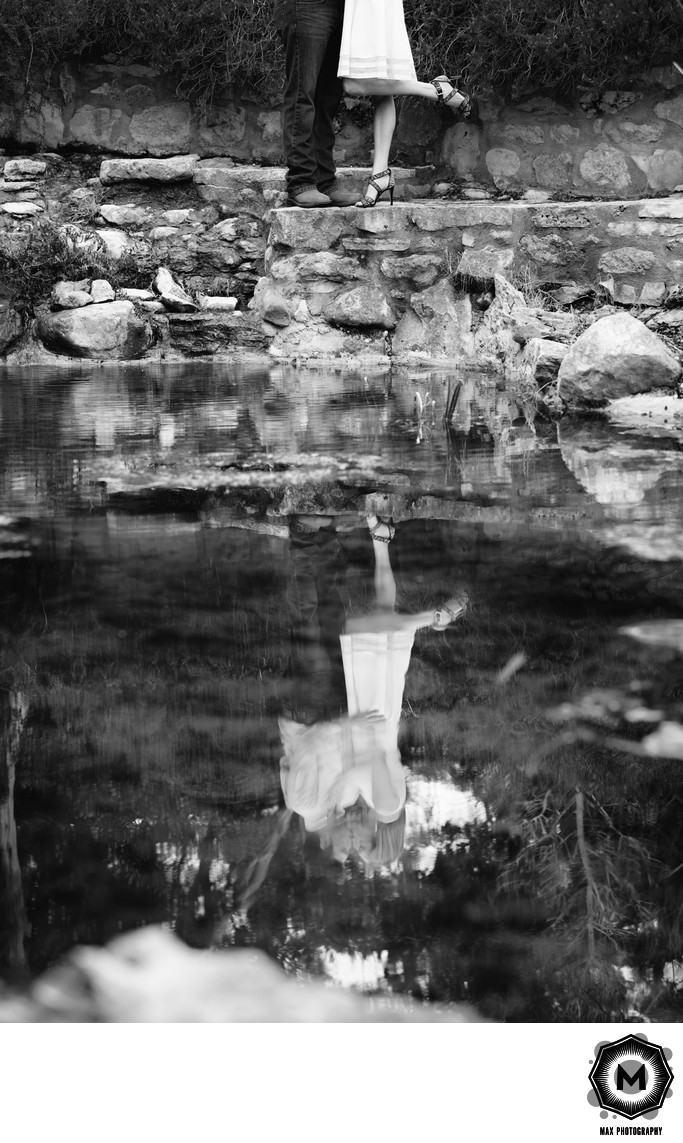 You might also consider Eden East for a slightly more rustic feel. This enchanting farm in east Austin has 5 acres of space, including a cozy ceremony spot under towering pecan trees, a flower garden, a vintage Airstream trailer, and row upon row of organic vegetables. You'll also find some of Austin's best food.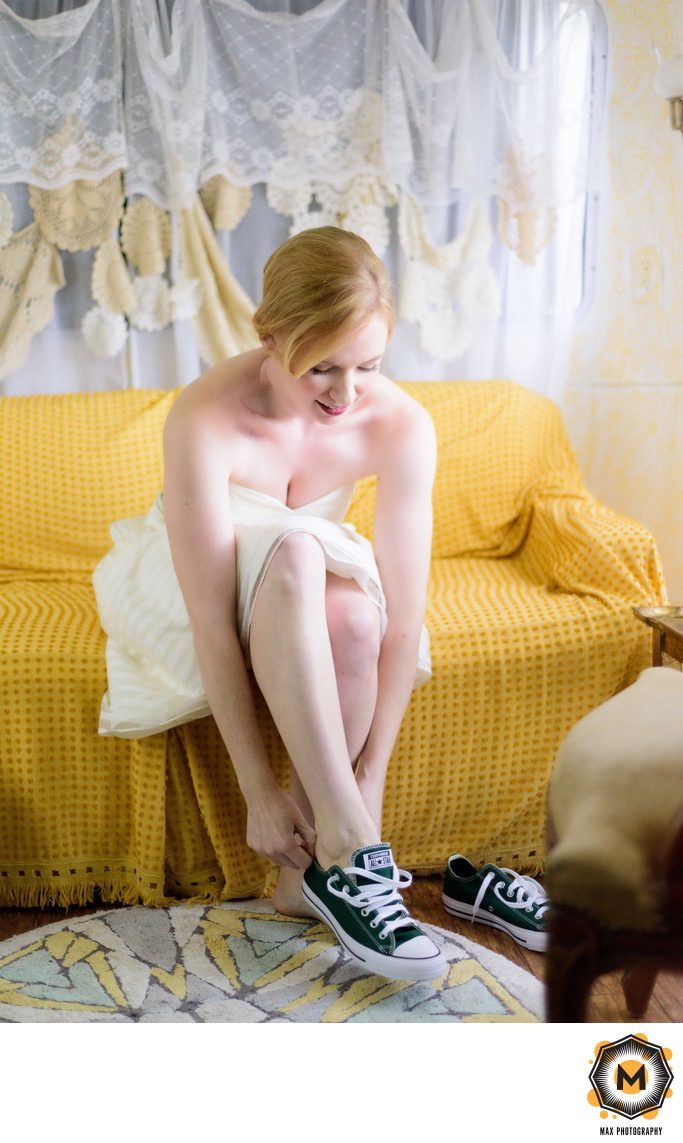 All things considered, it's hard to go wrong with a garden wedding, especially here in Austin. Paired with amazing wedding photography, you'll have memories to last a lifetime.
Location: 755 Springdale Rd, Austin, TX 78702.
Austin Wedding Photographer 3113 Jubilee Trl, Austin, TX 78748
(512) 964-8709 justin@maxphotography.com
Privacy Policy Terms and Conditions &copy 2023